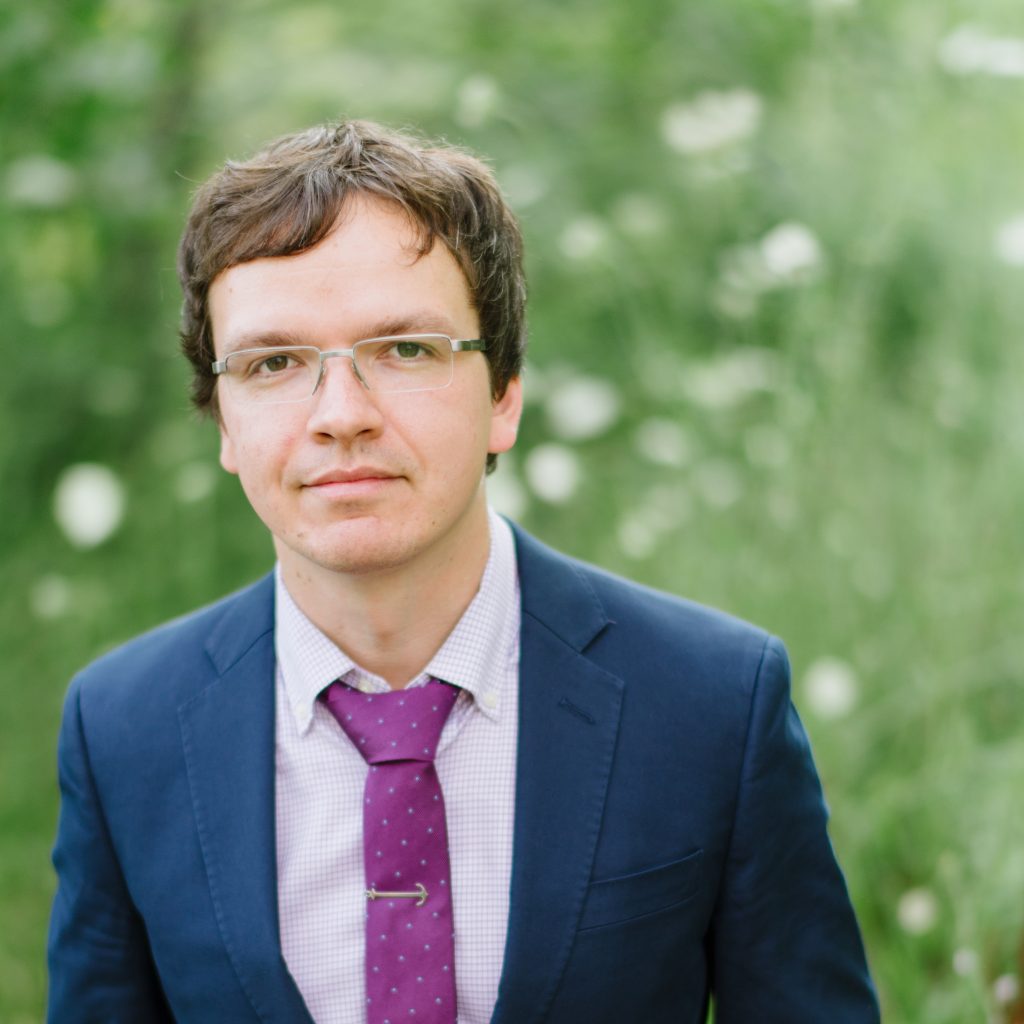 The Robert H.N. Ho Family Foundation Centre for Buddhist Studies at the University of Toronto is glad to welcome Dr. Rory Lindsay to our Buddhist Studies community in a new Assistant Professor position in the Department for the Study of Religion. With support from the Department and the Centre for Buddhist Studies, the new position has been established with a grant from global non-profit 84000: Translating the Words of the Buddha. This five-year renewable position will support the teaching of Classical Tibetan and research related to Tibetan Buddhism.
Dr. Rory Lindsay, editor at 84000, joined us in his new position on July 1, 2021. Dr. Lindsay completed his doctorate in Tibetan Studies at Harvard University in 2018 and is a Visiting Scholar at the Buddhist Texts Translation Initiative at the University of California Santa Barbara (UCSB). In addition to his editorial work at 84000, he is currently preparing several publications, including his first book, Saving the Dead: Tibetan Funerary Rituals in the Tradition of the Sarvadurgatipariśodhana Tantra, which will be published in the University of Vienna's Wiener Studien zur Tibetologie und Buddhismuskunde series later this year.
The University of Toronto has been steadily building Tibetan Studies for nearly two decades, training students who have moved on to teaching positions in Tibetan Studies (including Rory!) and building our library, which has become the largest Tibetan collection in Canada, thanks to a unique agreement with Columbia University. Dr. Lindsay will join a vibrant community of Tibetan Studies scholars and students at the University of Toronto, as well as the University's larger Buddhist Studies community.
The Robert H.N. Ho Family Foundation Centre for Buddhist Studies supports academic training, collaborative research, and a program of events that engage scholars and the public seeking to deepen understanding of the diversity of Buddhist traditions around the world. Beyond participating in scholarship and teaching in these areas, Dr. Lindsay will also be continuing his editorial role with the nonprofit organization in pursuit of its one-hundred-year vision to translate and publish the Tibetan Buddhist Canon in English.