Reading: "Women at Northern Dynasties Mount Wutai"
Details
January 31, 2019
3:00 pm - 5:00 pm
Jackman Humanities Building, Rm 317
170 St George St

---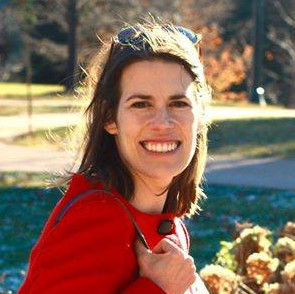 Dr. Susan Andrews (Mount Allison University), is an Assistant Professor of East Asian religions at Mount Allison University and Executive Editor of Studies in Chinese Religions. Her research focuses on the roles of narrative in religion. She has published a number of scholarly articles exploring the ways that the telling and retelling of stories about the past served the needs of religious communities in medieval China and Japan. She also co-edited The Rules of Engagement with Jinhua Chen. Andrews' conference presentation forms part of her larger study of BCA Dharma School curriculum. Her participation in this conference forwards its larger goal of promoting the scholarship of junior scholars and providing them with opportunities to network with academics from across Canada and the world.
Related Lecture:
Lecture: "More than Donors and Pilgrims: the Economics of Lay Religious Life at Early Mount Wutai"
at McMaster University (University Hall 122) on Friday, February 1, 2019.