University of Toronto PhD Candidate Tony Scott has been awarded a 2018-19 Robert H.N. Ho Family Foundation Dissertation Fellowship in Buddhist Studies for research supporting his doctoral project.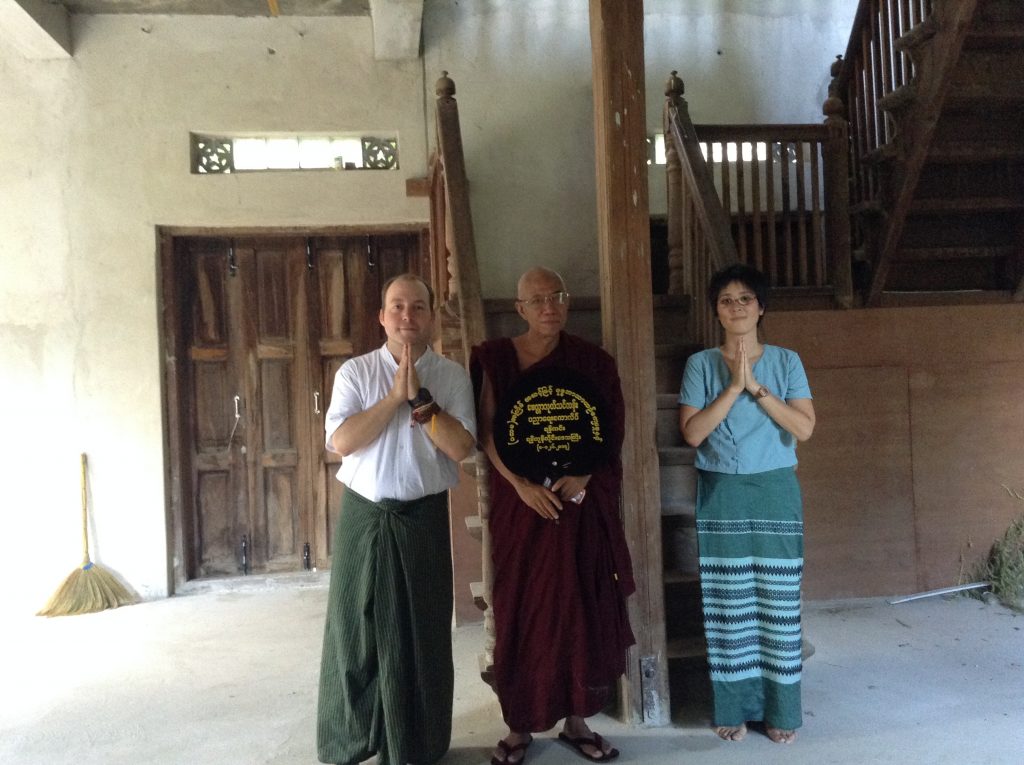 Tony's research looks at the Milindapañha-aṭṭhakathā, a modern Pali commentary on the Questions of King Milinda written by a Burmese pioneer of insight (vipassanā) meditation, the Mūla Mingun Jetavan Sayadaw (1868-1954). This commentary, which has a unique and possibly spoken Pali idiom, discusses the higher knowledges (abhiññā) vis-à-vis vipassanā meditation, and was controversial for its promotion of vinaya reforms.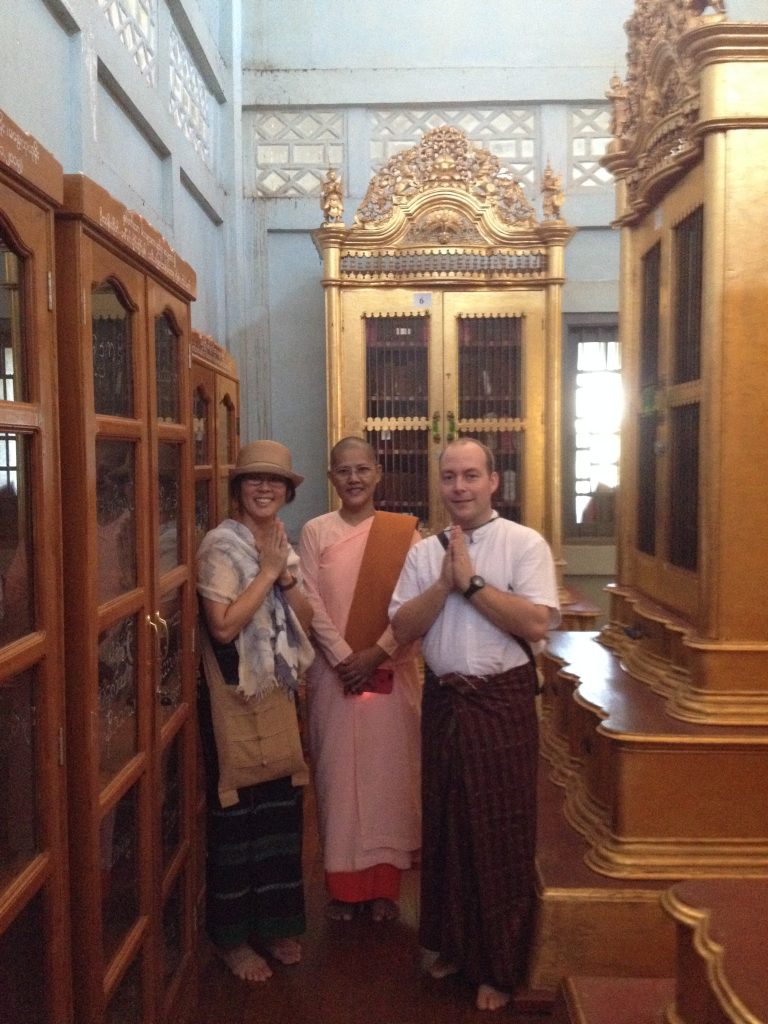 This year Tony is in Myanmar working with scholar monks and searching in archives, and will also visit the University of Tokyo and the University of Hong Kong to work with leading philologists, historians and anthropologists at these institutions.
Tony has noted, "I appreciate the support, and really hope that my colleagues have success with this award as well, it is an exciting time at the U of T for Buddhist Studies!"