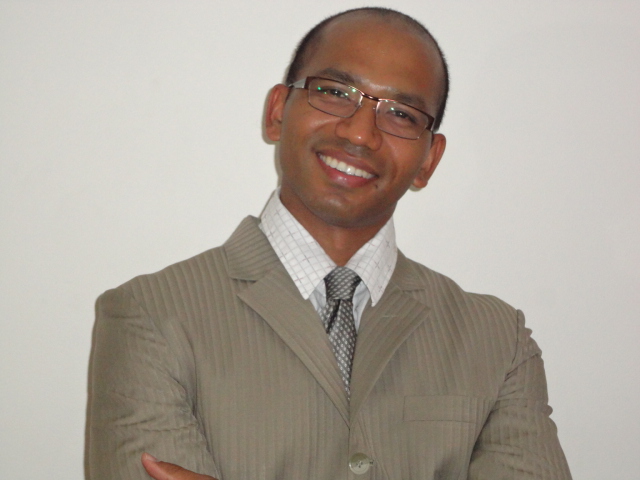 D. Mitra Barua teaches and conducts research on Buddhism in South and Southeast Asia and its diasporic expressions. With a PhD in religious studies, Mitra received trainings in both textual and social scientific study of religion.
His recent monograph Seeding Buddhism with Multiculturalism (McGill-Queen's University Press, 2019) explains what being Buddhist means in Sri Lankan Buddhism across three distinct times and spaces: colonial Ceylon, postcolonial Sri Lanka and immigrant-friendly Canada.
As a research partner at the University of Toronto's Ho Centre for Buddhist Studies, Mitra examines Buddhism in the India-Bangladesh-Myanmar border region with an emphasis on centuries-long Buddhist transnational networks across the region and beyond. He currently teaches Buddhist philosophy at the Antioch-Carleton Buddhist Studies Program at Bodh Gaya, India. He also taught and conducted research at Cornell University, Rice University and the University of Saskatchewan.